Partners
At Octavo we believe it takes a strong team to be successful.  That is why we have partnered with some of the best companies in their respective industries to build out our team.  Together we are committed to making sure each of our customers is successful.  We are proud to work with the companies below to provide you with the best service possible.

GHI Electronics is where hardware meets software.  GHI Electronics designed and manufactures the OSD3358 Development Platform.  They were also one of the first companies to work with the OSD335x products.
GHI provides a large variety of design and manufacturing services as well as providing the latest leading edge technologies to create and deliver innovative and cost-effective solutions that shorten the time-to-market.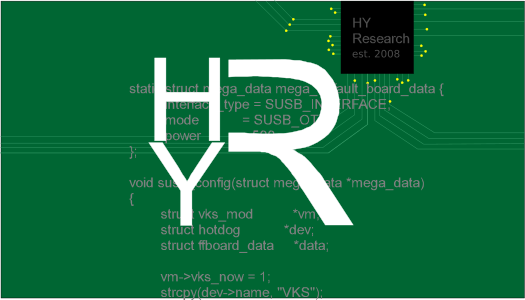 HY Research  turns ideas into products. HY Research designed, built, and verified Linux functionality on one of the first OSD3358 based boards.
HY Research provides complete design, bring up, development and manufacturing services with the help of eco system partners to rapidly and cost effectively turn ideas into products. Services are available as a package or individually customize to complement development needs.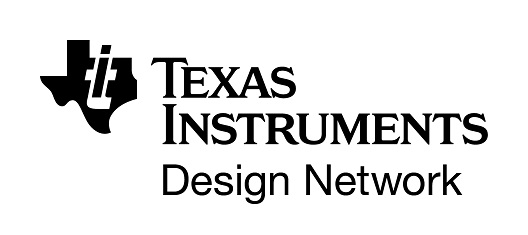 Texas Instruments is a global semiconductor design and manufacturing company. With 100,000+ analog ICs and embedded processors, along with software, and tools, TI has a solution for just about every application.
Partnering with TI means Octavo has access to the largest portfolio of leading edge silicon to incorporate into our products.

BeagleBoard.org is a US-based non-profit corporation existing to provide education in and promotion of the design and use of open-source software and hardware in embedded computing.
BeagleBoard.org and Octavo have worked closely together to make sure the OSD3358 can provide an easy path for users of the BeagleBone Black to create their own custom designs.