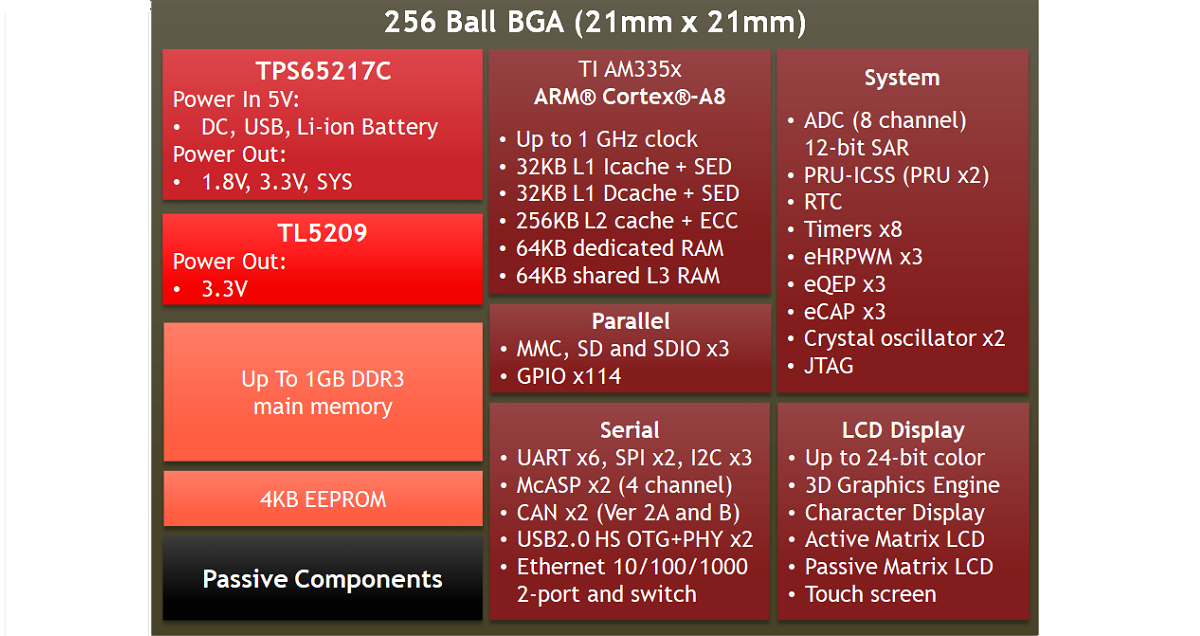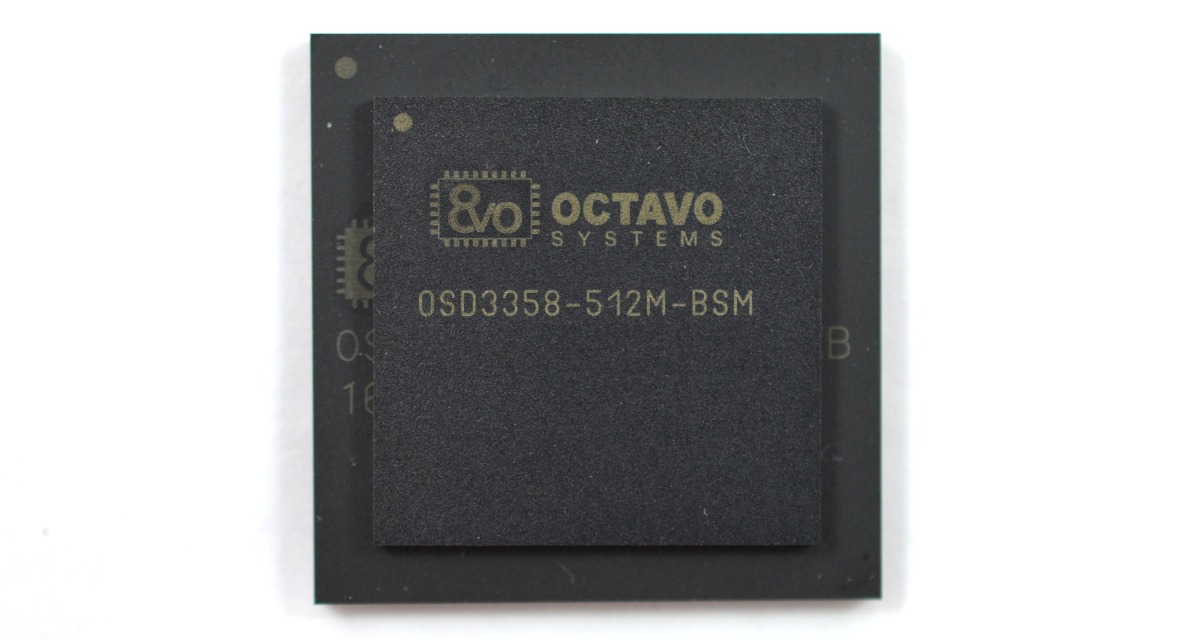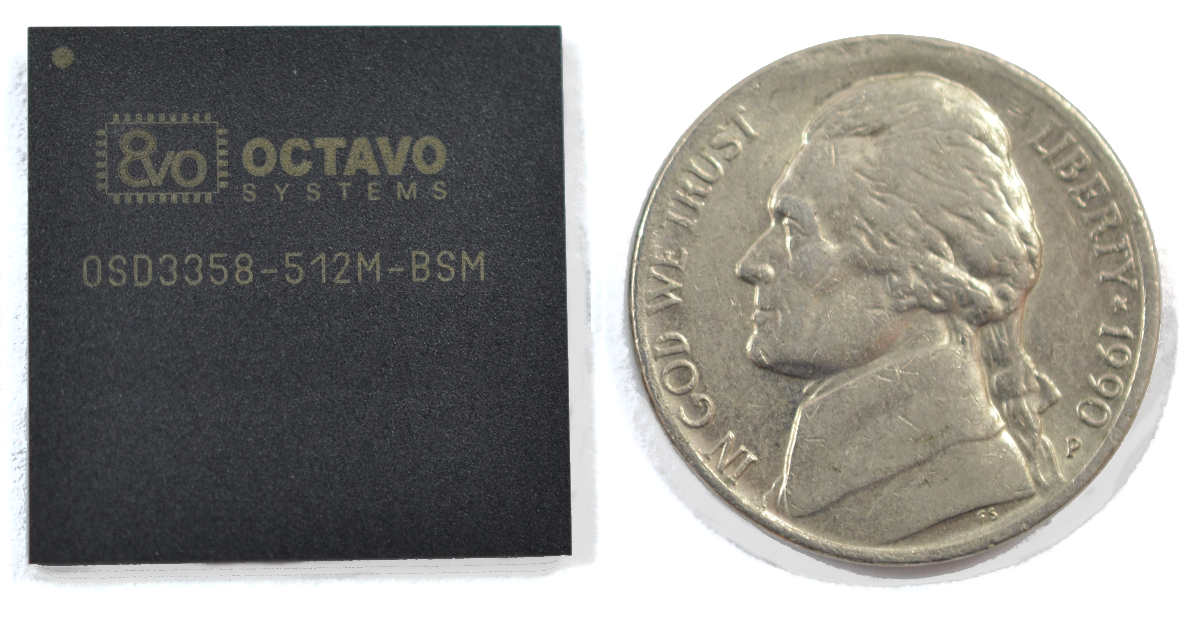 OSD335x-SM
More Flexibility. Smaller Package.
The OSD335x-SM is the smallest System-In-Package (SiP) device in the OSD335x Family.  The OSD335x-SM integrates the TI Sitara ARM® Cortex®-A8 AM335x processor, DDR3 memory, TPS65217C PMIC, TL5209 LDO, all the needed passives, and 4KB of EEPROM into a single BGA package.  At 21mm X 21mm, it is 40% smaller than the OSD335x and 60% smaller than the equivalent discrete system.
The OSD335x-SM utilizes the same wide 1.27mm (50 mil) pitch as the rest of the OSD335x family.  This combined with a new optimized Pin Map allows designers to escape all the BGA signals in a single layer.  The wide pitch also simplifies the assemble process and removes common concerns associated with manufacturing BGAs.
The OSD335x-SM also gives designers the ability to tailor the device to meet their needs.  The I/O Voltage Domains and the ADC Ranges are both programmable.  The PMIC low power modes are also made accessible as well as the PMIC voltage monitors giving the ability to more finely tune the power performance of the final design.
The OSD335x-SM is the perfect solution for the designer that is looking for the most flexible ARM-based solution in the smallest footprint.
See Also: OSD335x – Same functionality in a larger package and NO EEPROM.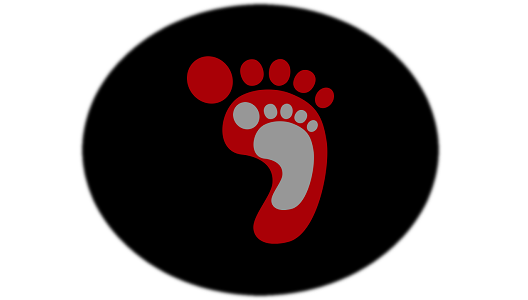 Smallest Footprint
The OSD335x-SM integrates the AM335x, TPS65217C PMIC, TL5209 LDO, EEPROM and passives all in a package that uses 60% less space than the equivalent discrete design.  At 441 square millimeters the it is the smallest implementation of a Sitara based system.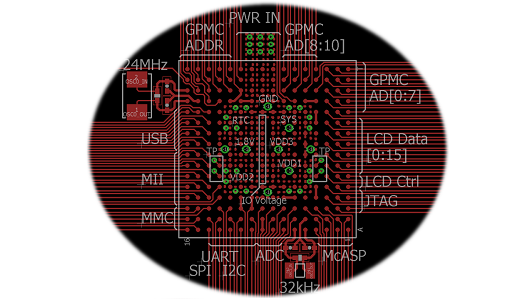 Single Layer Routing
The OSD335x-SM has a optimized pin map making it possible to escape all of the needed BGA signals in a single layer.  The outer rows contain all of the needed external signals while the inner pins are reserved for power rails and internal signals.  With the wide 1.27mm ball pitch it is possible to route all three outer rows in a single layer using standard Printed Circuit Board manufacturing rules.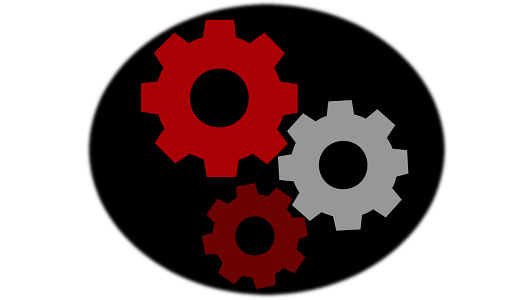 More Flexibility
The OSD335x-SM provides access to more PMIC features allowing for finer control and better monitoring of the power system.  The I/O Voltages and the ADC Range are also programmable.  It gives the designer the ability to tailor it to their application.
The OSD335x-SM will be publicly available in Q3 2017 through our Distribution Partners.  If you have questions or are interested in early samples please contact us.